COMPANY
OVERVIEW
PARADIGM TECHSOLUTIONS was established by
Mr. Anupkumar Mhatre (B.E. Electronics & Telecommunications) in the year 2006, with a vision to be most trusted brand in the security space. He has vast experience in the field of security systems prior to setting up this business.
The company is known for delivering essential security to the business sector & homes, providing world-class electronic security systems. An immaculate quality of products & flawless services to the customers has always been & is prime focus of the company
We aim at achieving customer satisfaction & believes in increasing the quantum of satisfied customers, besides increasing the turnover alone.
SERVICES

WE PROVIDE

Paradigm Tech Solutions understands that to help meet client challenges and opportunities successfully in a global economy
We help our clients make significant and realize their most important goals.
Our Clients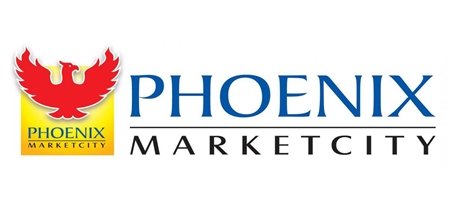 SUCESSFUL
CUSTOMER
The Core of our mission is to help our clients get the best product from us. When we support them to make lasting improvements to their performance.
Over the last 15+ years, we have completed almost 1000+ projects for Public Sectors, international governments, and public-sector bodies.
Paradigm Tech Solutions is the type of company that is hard to find. I'm glad I found them. They provided what they promised on a short notice, tight timeline, and with amazing precision. They exceeded my expectations and I highly recommend them - without a doubt.thinkers. Engineers and new business builders mistaken idea of denouncing pleasure and praising pain was born & they will give you a complete account.
Paradigm Tech Solutions provides a full range of well built and thoughtfully designed pole metal detectors. The pole metal detector is designed with one purpose in mind, finding the tinniest and deepest nuggets.
REQUEST A
CALL BACK.
Please fill out the form and press the submit button.We will get back to you
with 2-3 business days.